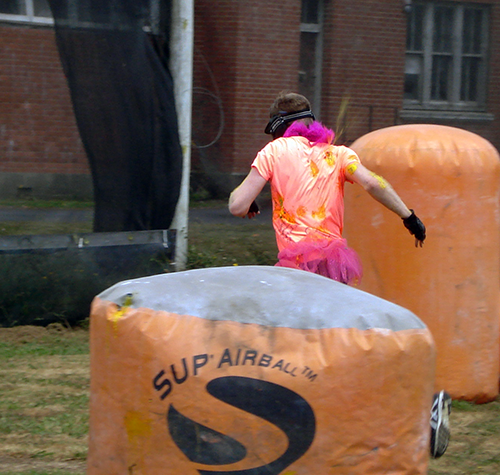 You've survived Christmas, and made it through New Year. Now you are back at work.
Thankfully, you've still got something to look forward to this Summer. Your bloke mates are getting married and it's up to the crew to organise a wicked stag party. It's time to get the team together, and be the best, best man you can be. And what better way to start than a game of paintball at Asylum Paintball.
We've done the hard work and put together an Ultimate Stag Party Adventure
Back in 2014 we have also released a great guide on planning his stag do, which we update every now and then.
Don't wait around to see all sessions gone BOOK THAT STAG DO NOW
This post was last updated on 17th January 2017