In case you missed it, 2017 is upon us, school holidays are over, almost everyone has returned to their routines and its time to think about your next party ideas.
This post is mainly about parties, ideas, hard work and solutions we offer to make life easier while staying actively entertained.
Keep reading to discover great ways to celebrate any occasion.
If you have been to Asylum Paintball you would know that we work hard to be the best paintball in Auckland and New Zealand.
We offer exclusive Indoor and Outdoor arenas and party areas.
We are New Zealand's Premier Paintball Park.
Asylum Paintball is located in the heart of historic Kingseat Hospital.
If you haven't been here yet, 2017 is certainly the year to pay us a visit.
We have worked really hard over the Christmas break and school holidays to bring you new, updated and upgraded packages that most definitely will work for any type of event that you might be planning.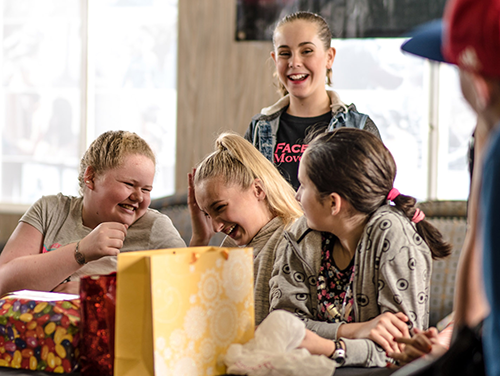 Organizing a party ?
Everyone gets struck by the task of organizing a party and we all know how challenging this might be. Don't run out of party ideas !
It can be your child's 9th, your sister's 16th, your cousin's 21st or even your own birthday, or perhaps you have been chosen as a best mate, or maybe you have a team of 20 that are in need of bonding and entertainment.
We have a solution to any of the above:

New party ideas for 2017
Children's Low Impact Paintball – all inclusive packages suitable for ages 6+, adults are welcome to join the games – watch this short video.
Teen's Birthday Parties – generous group paintballs allowance; gear and overalls hire included – take the guess work of budgeting a party with honest and straight forward prices.
Classic Paintball – experience the best of classic paintball, no group too small on the weekends, unique arenas and affordable packages – watch Asylum Classic Paintball Action.
Stag Dos and Bachelor Parties – specialized instructors, party area hire, bookings Wed – Sun – bring your mates and give your stag something to remember.
Night Paintball – starting when DST (daylight savings time) ends, exclusive after dark sessions – packages with all the gear included.
Corporate events and Team Building – unique facilities, catering, set and honest prices – bring your team and find out why we are considered the best in Auckland.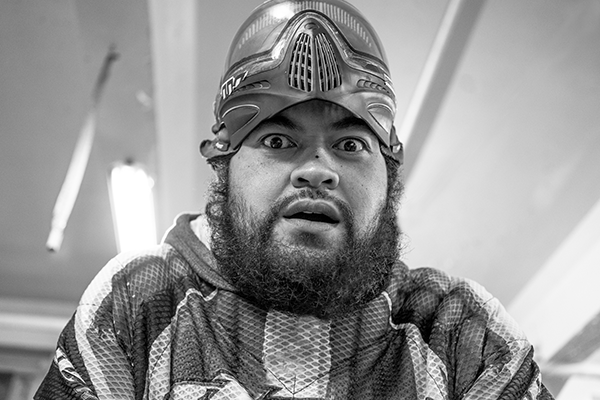 Interested in our party offers and ideas ?
Perhaps want to know more ?
Our contact details can be found here. We are accessible via most of the social networks, phone, email, we even have pigeons.
No question is dumb – we are happy to do our best to answer any and all of them.
Thank you for taking time to read this article, we hope to be of help to you in 2017.

Team @ Asylum Paintball